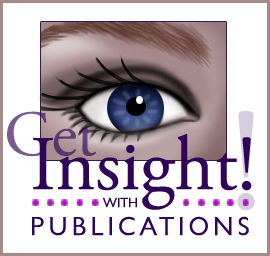 The Publications Office is located in Kirk Building 210. We are here to provide design services for University offices and organizations.
Please supply us with the information needed. Click the link to the left to request a work order form or email (twheeler@truman.edu) us your information, and we will complete the form for you. We will need to know what you need designed (ex: Lyceum Series Poster), the quantity you will need, the date you will need the finished product, a contact person, the contact person's email, the office or organization the project is for, and who will be providing payment. Other items to consider are the budget limit, required logos, and of course time, date, place, etc. Any member of the Publications' staff will be happy to assist you in this process and answer questions you might have. We will work with your ideas or come up with design solutions for your review. We can not accept Publisher files, as we are a Mac environment and Publisher is not compatible. Copyrighted images cannot be used without written permission.
We try to accommodate all reasonable requests. Since we can not predict what our work load will be, the more time you allow us, the better. Please contact us regarding the time your project will need (x4129 or x4692).
Please check out the links to the left for logo usage and other helpful information.