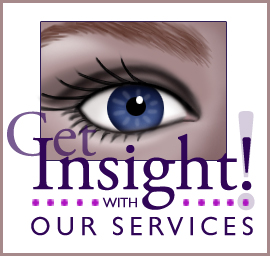 We design magazines, posters, brochures, business cards, letterhead, booklets, newsletters, invitations, logos, postcards, fliers, t-shirts, advertisements, table-tents, graphics for promotional items and much more.
Click the link to the left to request a work order form or email us your information, and we will complete the form for you. Our design services are free of charge. If your request needs printing, there is a charge for the cost of the printing. Please provide us with the images (must be high resolution if digital) and text you want included. Copyrighted images cannot be used without written permission, that you must provide along with the image. If you do not have images to work with, our design staff will be able to create your project using our resources. A designer will be assigned to your project, and you will be contacted for approval.
Once the design is approved, we can sent it to Printing Services or the required vendor. If your project is a reprint and you have a high resolution file that needs no changes, you can email Printing Services your request.
All design projects must me in alignment with the branding standards of Truman State University. For requests that have an external audience, the Truman logo, tagline, and the color purple (if the project allows for color) will be included. If the audience is primarily on-campus, branding exceptions may apply.